No I'm not selling my scratch built 6mm Space Hulk set.
But I do want to give a shout out to Honeybee Works exellent space ship corridors set.
For those of you who think 6mm Space Hulk is a good idea check out Link
25£ for a complete terrain and counter set with airlocks that open and close and a resource tracker thrown in to boot!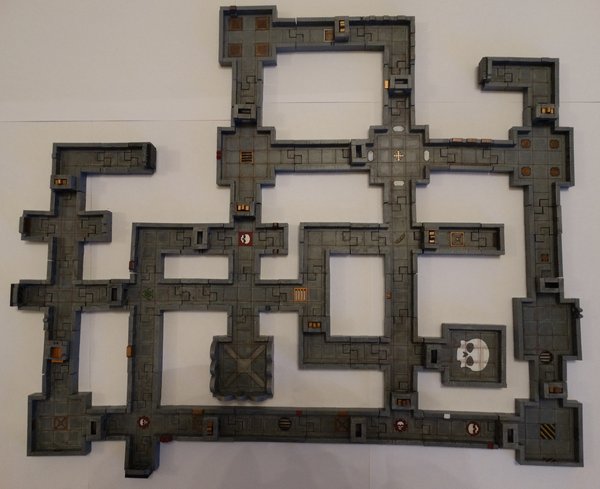 I've been following the developpement of this over on Tactical Command and now its finally been released for sale.
I'm actually thinking of buying a set myself